Episode 2
Amelia's Hypnosis
Max uses hypnosis in an attempt to cure Amelia's hysteria and learn more about the man who attacked her. During their time together, his interest in her grows.
Episode Clips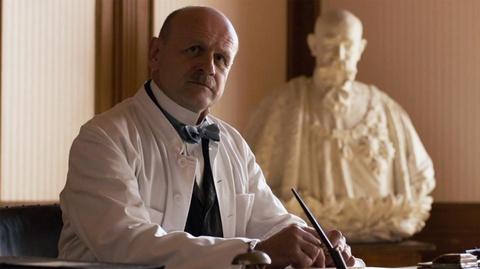 Professor Gruner expresses his discontent with Max.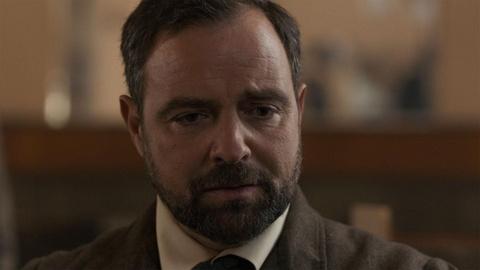 Max questions how the inspector knows so much about the cemetery they visited.
More Episodes
Other shows you may enjoy