A Very British Romance with Lucy Worsley
Episode 1
Celebrate love with Lucy Worsley as she delves into the seductive history of British romance, uncovering the social, political and cultural forces that shaped ideals of romantic love during the Georgian era, including the novels of Jane Austen.
Episode Clips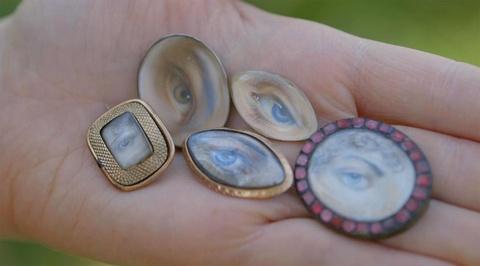 Lucy talks about 18th century love tokens, the most notable being eye miniatures.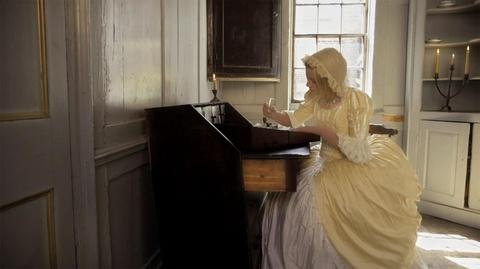 Peek inside the cottage where Jane Austen wrote "Persuasion."
More Episodes
Other shows you may enjoy