"Yearning to Breathe Free" (1938-1942)
Susan & Joseph Arrive in America
After the Germans occupied northern France, Susan and Joseph made their way from Versailles to the Chateau des Morelles, a home for Jewish children separated from their parents. Their father had gotten himself, his wife and youngest boy to the United States. But, when Susan and Joseph finally arrived at Ellis Island to join them, only their father was there to greet them.
Episode Clips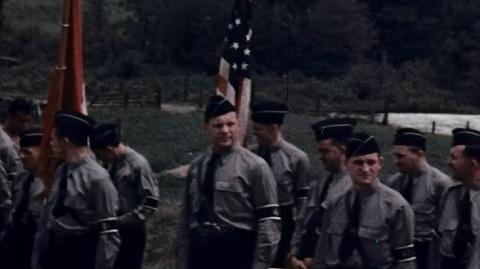 An attempt to save refugee children in the US hits antisemitism "so deep and so cruel."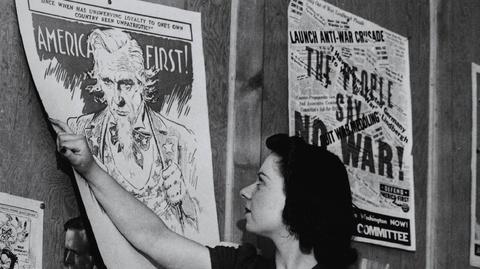 Founded by a handful of students, it became the largest anti-war group in US history.
More Episodes
Other shows you may enjoy