"The Homeless, Tempest-Tossed" (1942 - )
The War Refugee Board & Hungary
In 1944, President Roosevelt established the War Refugee Board – the only government agency created by any of the Allies specifically to do what it could for the Jews still under Nazi threat. Much of the Board's most effective work was focused on Hungary with the help of fellow diplomats from neutral nations. It was still home to some 800,000 Jews, the largest remaining population in Europe.
Episode Clips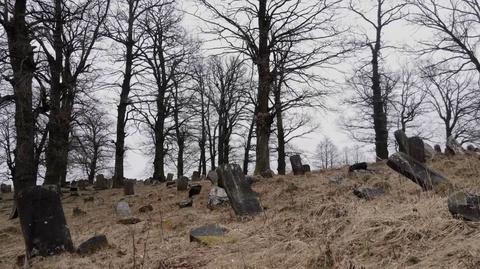 People assume every Jew died in a camp or gas chamber. But that's only part of the story.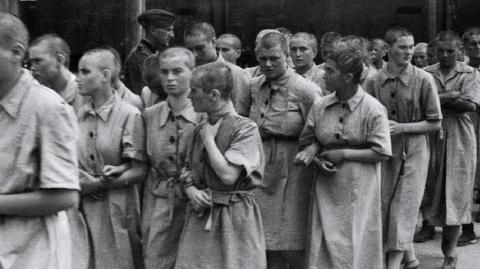 Holocaust survivor Eva Geiringer reflects on life in Auschwitz.
More Episodes
Other shows you may enjoy