"The Homeless, Tempest-Tossed" (1942 - )
Not Every Jew Died in a Concentration Camp
Award-winning memoirist Daniel Mendelsohn reflects on myths surrounding the Holocaust, like how people assume every Jew died in a concentration camp or gas chamber. But that's only part of the story – they were killed in all different manners and unimaginable ways. The tragedy is that there were millions who couldn't be rescued, and the particularity of what happened is already being erased.
Episode Clips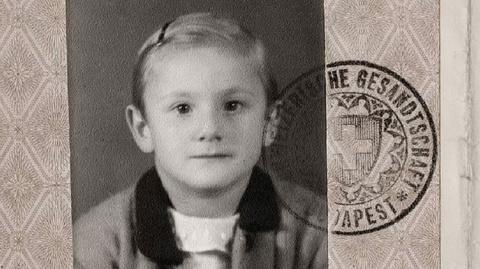 It is impossible to tally how many thousands the board saved, directly or indirectly.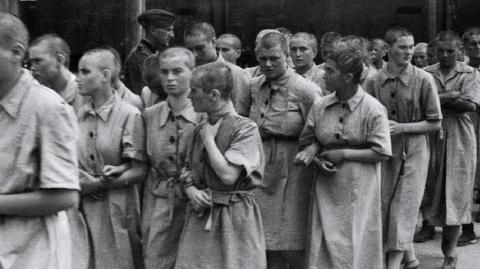 Holocaust survivor Eva Geiringer reflects on life in Auschwitz.
More Episodes
Other shows you may enjoy