"The Homeless, Tempest-Tossed" (1942 - )
Life in Auschwitz
Holocaust survivor Eva Geiringer reflects on life in Auschwitz. In 1944, Americans first learned details of the camp when three escapees meticulously documented what they'd seen. When the War Refugee Board received the report from Switzerland, they made the firsthand testimony public, and it became headline news. But Americans still couldn't grasp the scale and scope of the crime.
Episode Clips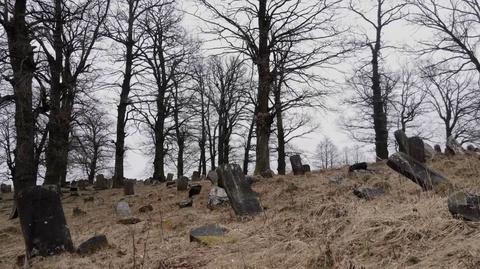 People assume every Jew died in a camp or gas chamber. But that's only part of the story.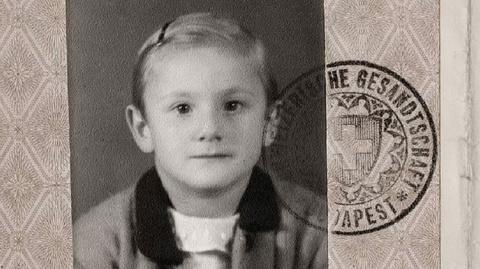 It is impossible to tally how many thousands the board saved, directly or indirectly.
More Episodes
Other shows you may enjoy