"The Homeless, Tempest-Tossed" (1942 - )
A group of dedicated government officials fights red tape to finance and support rescue operations. As the Allied soldiers advance, uncovering mass graves and liberating German concentration camps, the public sees for the first time the sheer scale of the Holocaust and begins to reckon with its reverberations.
Episode Clips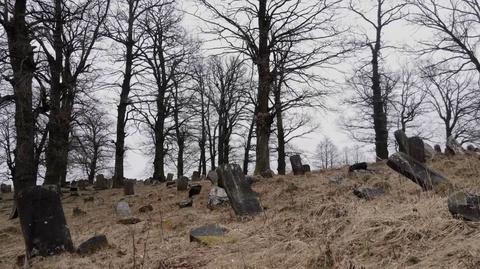 People assume every Jew died in a camp or gas chamber. But that's only part of the story.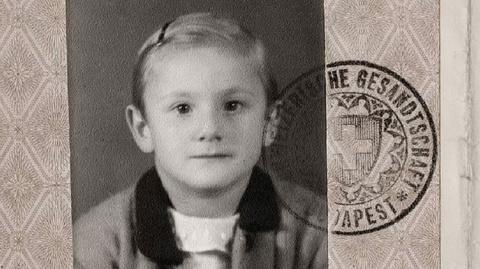 It is impossible to tally how many thousands the board saved, directly or indirectly.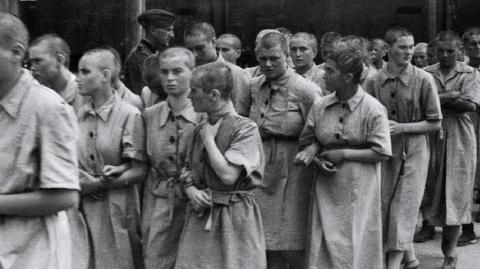 Holocaust survivor Eva Geiringer reflects on life in Auschwitz.
More Episodes
Other shows you may enjoy