"The Golden Door" (Beginnings-1938)
The Rise of Eugenics in America
By the early 1900s, many white protestant Americans came to fear they were about to be outnumbered and outbred by immigrants and their offspring. They embraced a new pseudo-science born in Britain, called eugenics. It falsely claimed you could eliminate everything from poverty and prostitution to disabilities if you stopped the individuals they dismissed as "socially defective" from reproducing.
Episode Clips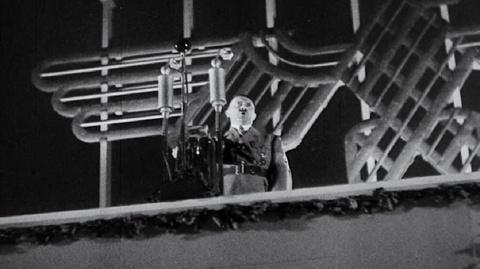 Lives turned upside down when Nazis came to power. But changes didn't happen overnight.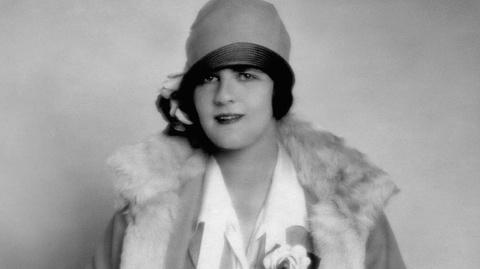 It wasn't easy for journalists to report what was happening in Nazi Germany in the 1930s.
More Episodes
Other shows you may enjoy