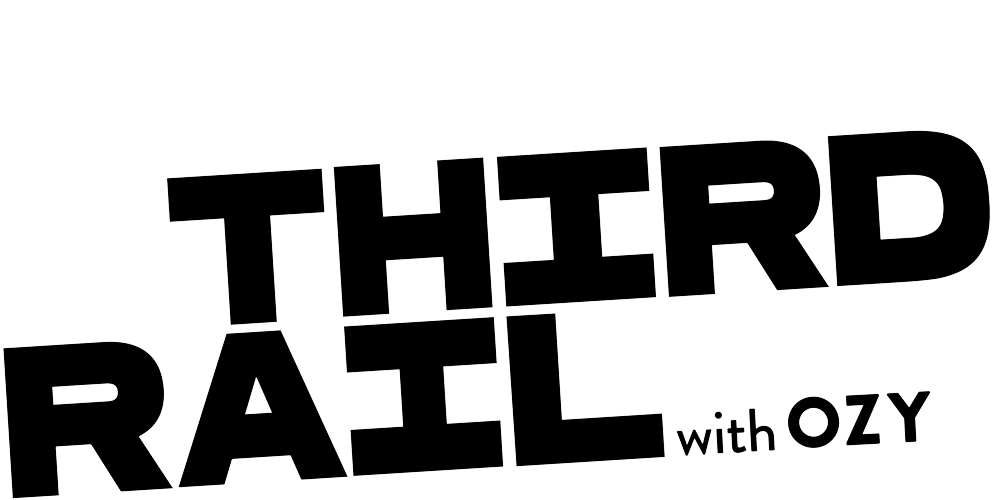 Is Truth Overrated? Is Lying the American Way?
Does the truth matter anymore? Has the US lost credibility and the world's trust? Join the debate hosted by Carlos Watson and featuring guests Malcolm Gladwell, Roxane Gay, Mo Rocca, Seth Weathers, Seth Stephens-Davidowitz. Watch THIRD RAIL WITH OZY Friday nights at 8:30/7:30C online and on PBS (check local listings).
Episode Clips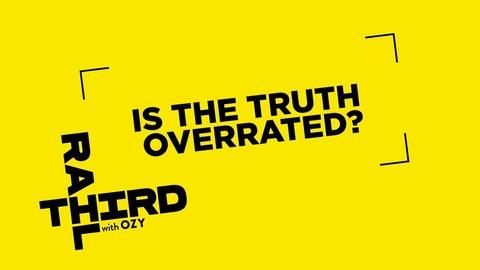 We took to the streets of NYC to find out where people stand on the truth debate.
More Episodes
Other shows you may enjoy