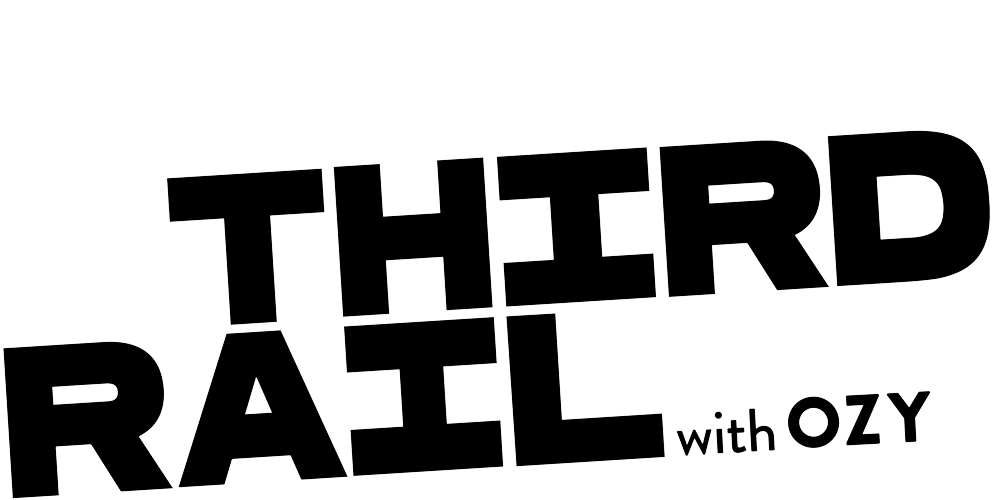 Is Free Speech Alive and Well?
This week, President Trump demands the firing of NFL players who take the knee, college students rally against controversial speakers, and alt-right protesters call foul when charged with 'hate speech'. What does all that say about the health of the First Amendment? Join the debate hosted by Carlos Watson with guests James Ihedigbo, Linda Sarsour, Tim Wu, and Emily Miller.
Episode Clips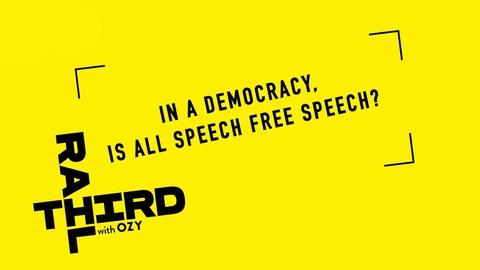 We hit the streets of New York to find out what you think about free speech.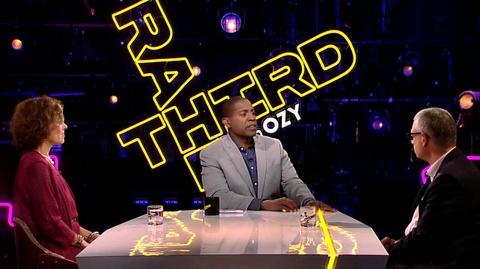 Nadine Strossen and Flemming Rose weigh in on the free speech debate in this bonus clip.
More Episodes
Other shows you may enjoy