Chuck Berry
Take a riveting ride on the Chuck Berry train exploring the life, the legend, the music, and the man who is regularly credited as the father of rock and roll. We will meet the family who loved him, the players who were there for the rise, and the stars who bow to his inspiration and credit him for their own success.
Episode Clips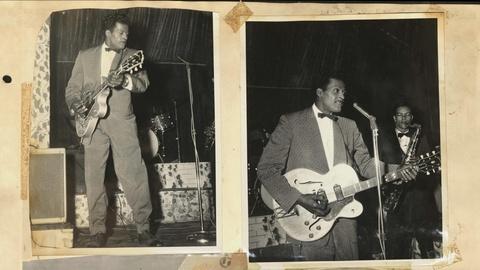 See how Chuck Berry first started out playing gigs with legendary pianist Johnnie Johnson.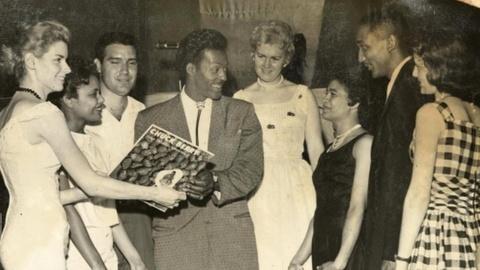 Chuck Berry takes on the music industry's economic exploitation of Black artists.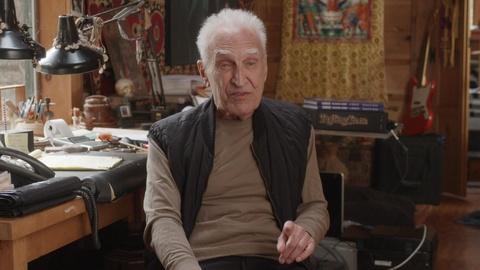 Chuck Berry and Keith Richards partner up for the documentary "Hail! Hail! Rock 'n' Roll."
More Episodes
Other shows you may enjoy