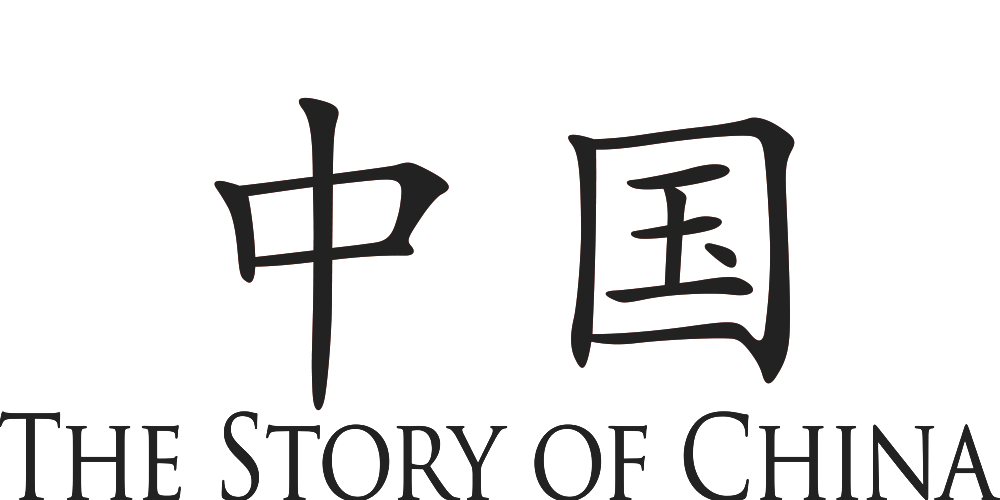 Silk Roads and China Ships
The Magic of the Silk Road
Michael takes a stroll through the fabulous markets of Kashgar in Chinese Central Asia, still today full of different people, religions, cultures and cuisines. More than 1300 years ago, during China's brilliant Tang dynasty, this was a crossroads of the world: "East and West first start to get to know each other then," Michael says: "You might say it's the beginning of universal history."
Episode Clips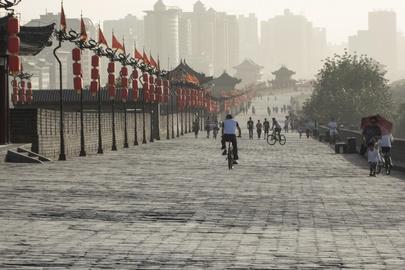 Xi'an - the Tang Dynasty capital with half a million people was the world's greatest city.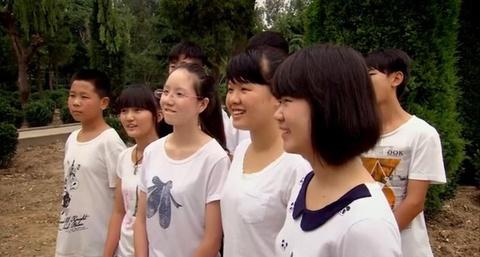 To learn about China's greatest poet, Michael Wood goes back to school!
More Episodes
Other shows you may enjoy