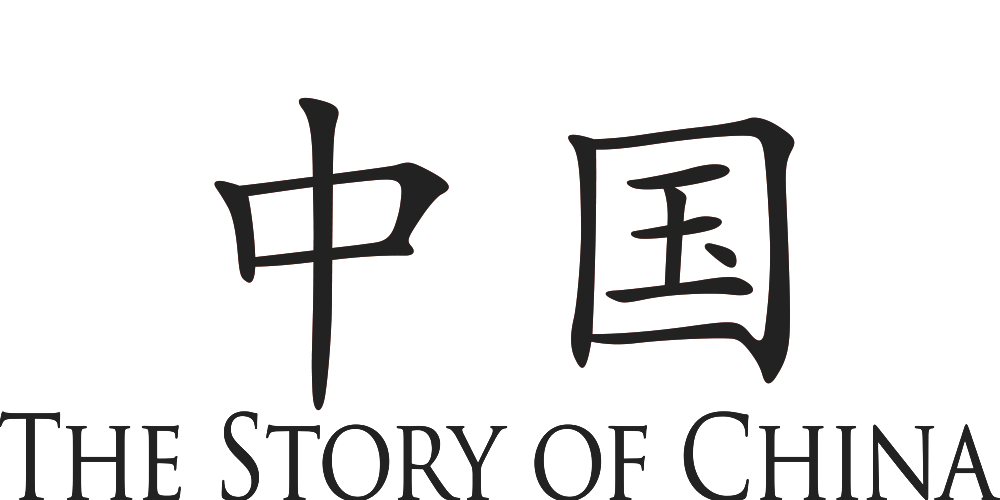 The Last Empire
The Show Must Go On!
Michael joins a traditional acting troupe on their bus to a tiny village near Yangzhou. They are going there to perform a traditional drama for a local woman's 90th birthday - in the icy outdoors! We watch the actors and musicians prepare the set, put on their makeup, and get into costume as the whole village turns out despite the freezing cold and snow –with Granny in the front row!
Episode Clips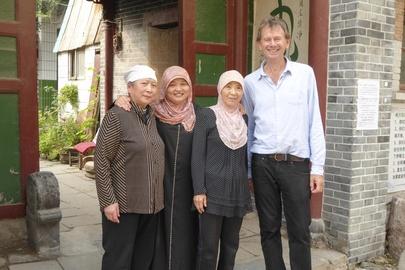 Under the Qing Dynasty Muslim culture had a new vitality – including all women's mosques.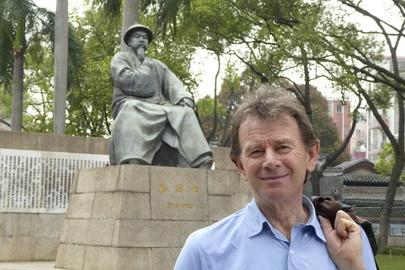 Professor Zheng Yangwen tells Michael about the impact of the opium trade in China.
More Episodes
Other shows you may enjoy