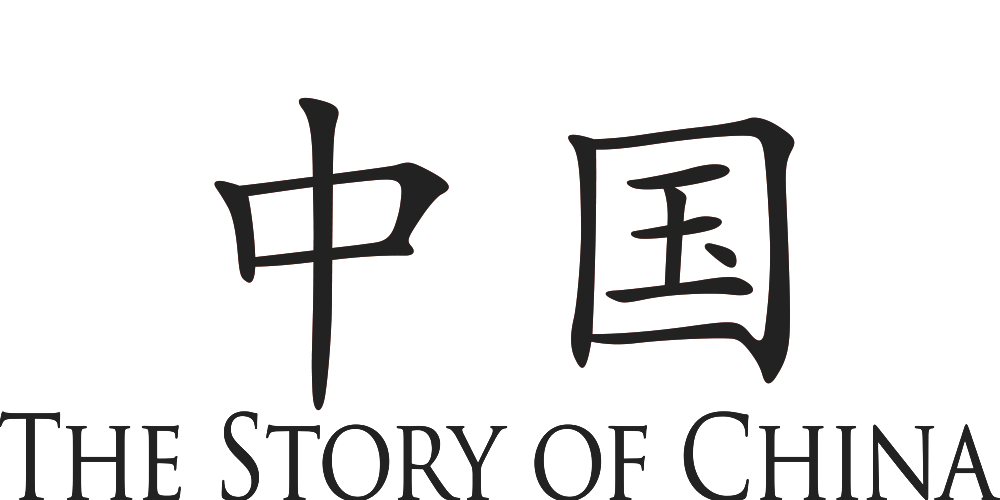 The Last Empire
In the 18th century China was the biggest economy in the world, and with that prosperity came a fabulously rich culture. From China's favourite novel, to opera and storytelling houses, and all-women's mosques, it's an age full of surprises. But then came the fateful clash with the British in the First Opium War, the beginning of the end of the empire.
Episode Clips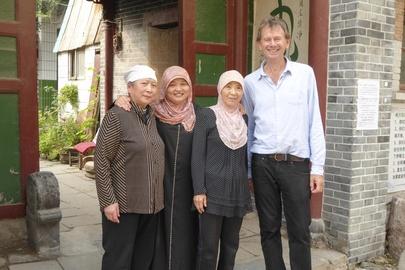 Under the Qing Dynasty Muslim culture had a new vitality – including all women's mosques.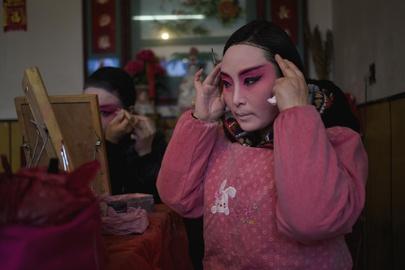 Michael Wood watches an opera in the snow, to celebrate Grandma's 90th birthday!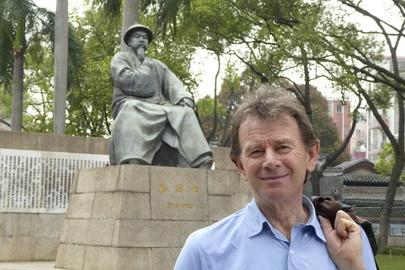 Professor Zheng Yangwen tells Michael about the impact of the opium trade in China.
More Episodes
Other shows you may enjoy