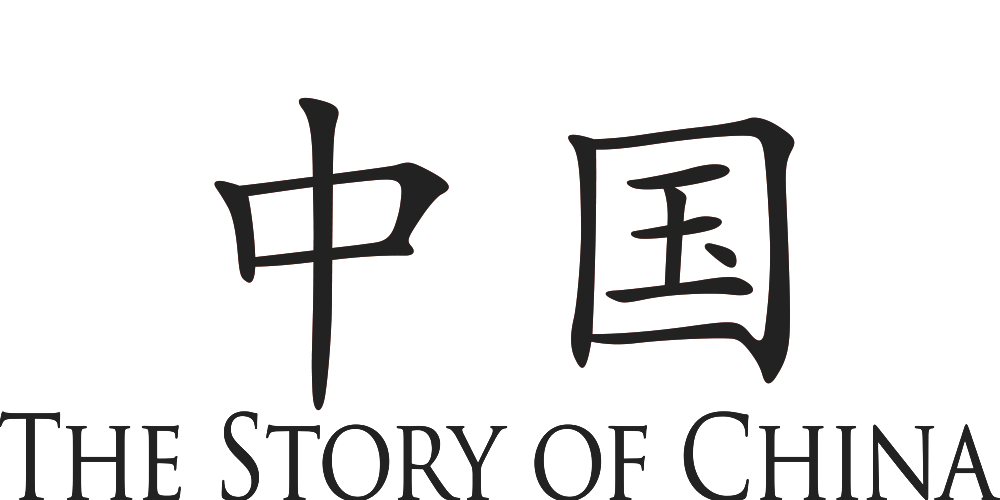 Golden Age
The Tale of the Chinese Leonardo
A thousand years ago, China was a world leader in science and civilization. Michael Wood explores a 45 ft-high working replica of an astronomical clock made by China's Leonardo da Vinci -- Su Song. It's a water clock driven by an endless chain drive, with small painted wooden figures marking the time – all steered with a ship's wheel!
Episode Clips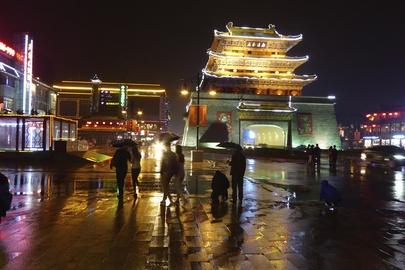 China developed the world's first great restaurant culture, and it's still going strong!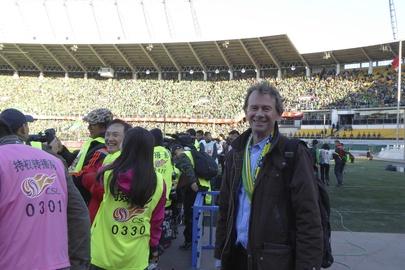 Michael Wood visits a Chinese Premier League soccer game seeking the origin of "Kickball."
More Episodes
Other shows you may enjoy