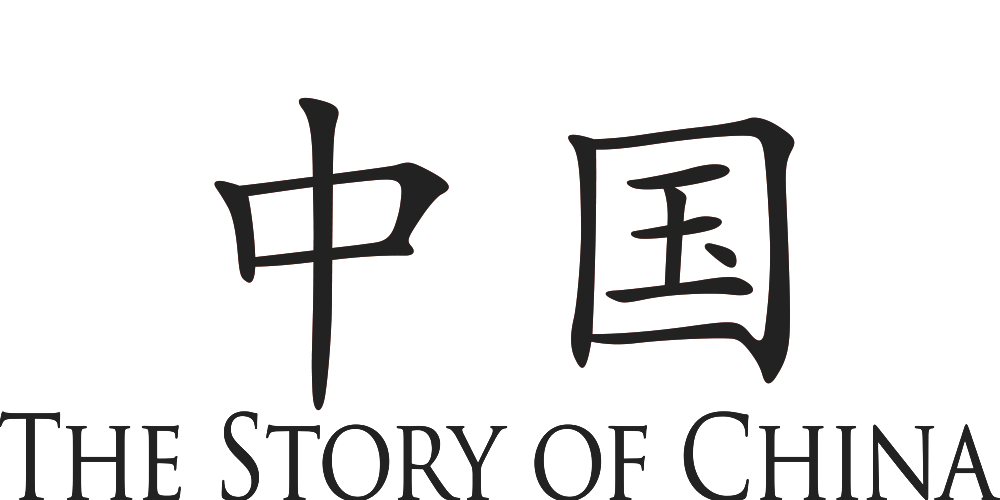 Golden Age
Did the Chinese Invent Soccer?
The rules of the "World's Game," modern soccer, were fixed in England in the 1860's; but 1000 years ago in Song dynasty China, there were soccer clubs, rules, fans and even music and fast food at half-time! In Beijing, Michael gets up close for a crunch match in today's Chinese Premier League and compares the modern game to Song dynasty "Kickball."
Episode Clips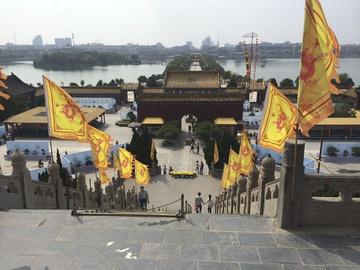 Scientist Su Song was a big star of the Chinese Renaissance 1000 years ago.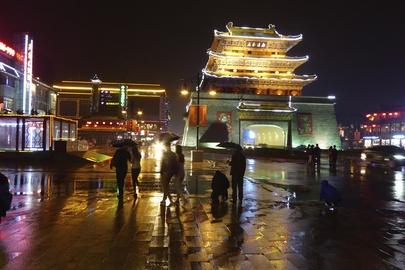 China developed the world's first great restaurant culture, and it's still going strong!
More Episodes
Other shows you may enjoy