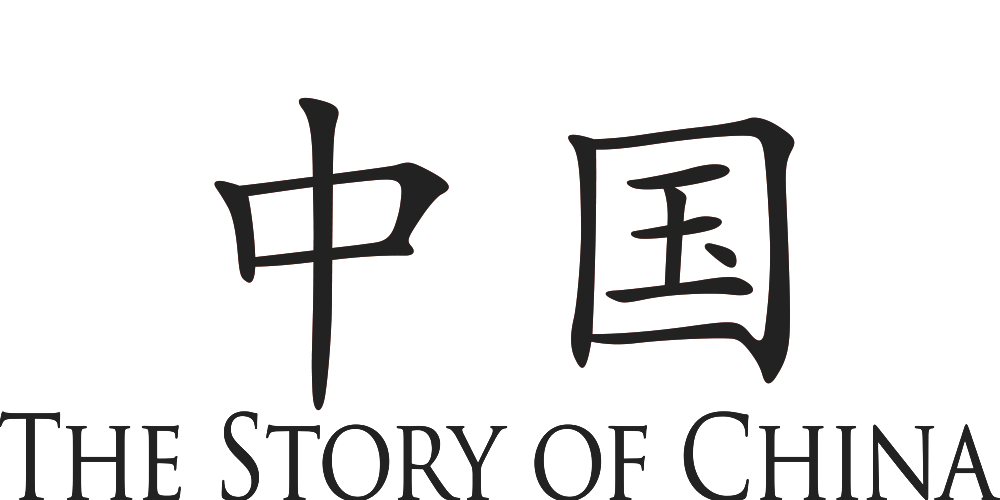 Golden Age
In the alleys of Kaifeng, the world's greatest city before the 19th century, Michael Wood hears legends, samples the cuisine and explores printing. We see a huge working replica of an astronomical clock made by 'China's Leonardo da Vinci', one of the inventions that made the Song a great era of science. And at a crunch Chinese Premier League match, we learn that the Chinese even invented soccer!
Episode Clips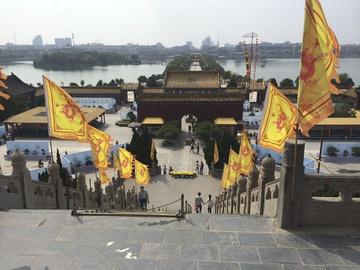 Scientist Su Song was a big star of the Chinese Renaissance 1000 years ago.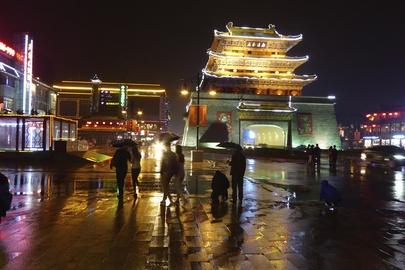 China developed the world's first great restaurant culture, and it's still going strong!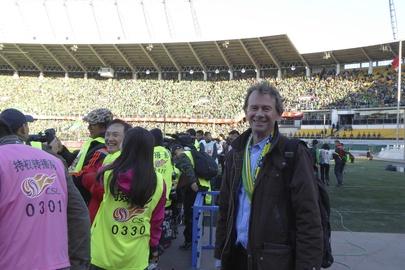 Michael Wood visits a Chinese Premier League soccer game seeking the origin of "Kickball."
More Episodes
Other shows you may enjoy