Dumpling Dilemma
The Southern Chinese Americans of the Mississippi Delta
In Clarksdale, Mississippi, Carol Chinn and Sally Chow share their "grocery stories" as the first generation of Southern Chinese American families in the Mississippi Delta. While dumplings are a huge labor of love, Carol recalls that her first American pot roast spurred a strong reaction out of her family.
Episode Clips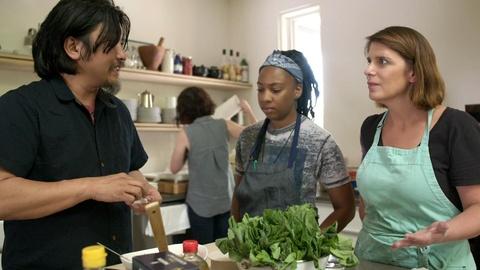 Chef Edward Lee and Vivian can't quite figure out how to define a dumpling.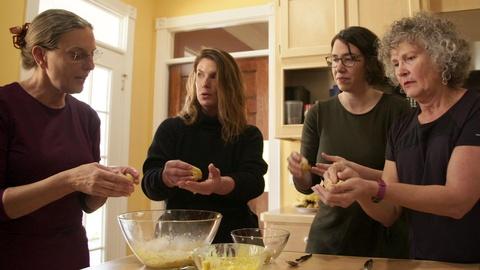 The many wonders of schmaltz render Vivian speechless.
More Episodes
Other shows you may enjoy