Dumpling Dilemma
A Dumpling Debate Ensues
At an East Meets West dinner in North Carolina, Chef Edward Lee and Vivian can't quite figure out how to define a dumpling. A debate ensues as they discuss the Asian dumplings of the royal courts versus the dumpling of Southern comfort food.
Episode Clips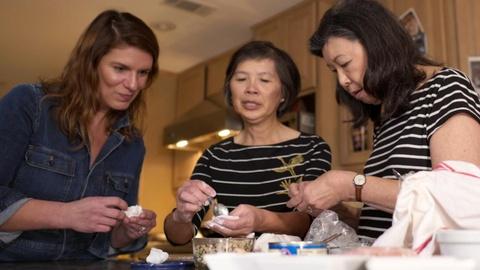 Meet the first generation of Southern Chinese American families in the Mississippi Delta.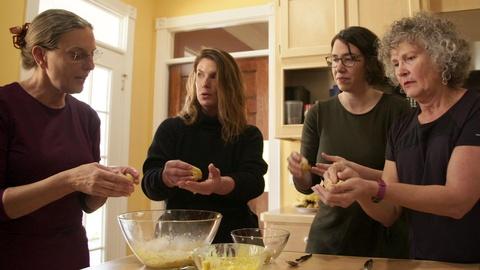 The many wonders of schmaltz render Vivian speechless.
More Episodes
Other shows you may enjoy