"Julius Caesar" with Brian Cox
Brian Cox explores how "Julius Caesar," for many years, was seen to represent the American experience: the birth of a Republic. The play explores how easy it is for a free republic to fall into corruption. More than that, the play challenges us to think about who or what to trust and what values we want to live by — and to look inside and wonder how well we even know ourselves.
Episode Clips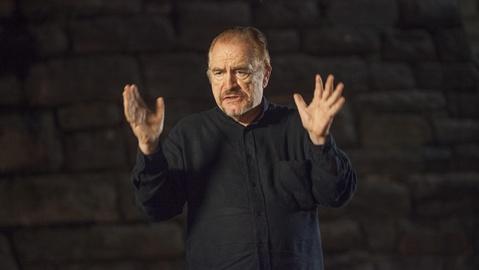 Shakespeare's "Julius Caesar" is a play that upholds liberty against tyranny.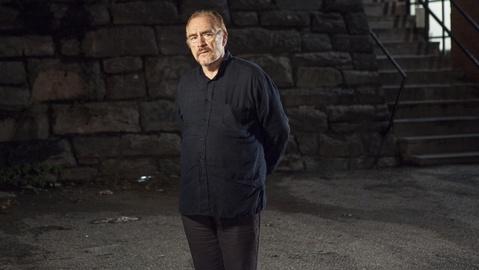 Mark Antony uses rhetoric to sway the crowd in his famous speech.
More Episodes
Other shows you may enjoy