Secrets of Royal Travel
Episode 2 | Secrets of the Royal Flight
From the earliest days of flight, the royal family has loved to fly in style. We lift the curtain on 5 star regal luxury at 30,000 ft and tell the story of a royal love affair that shows no signs of abating.
Episode Clips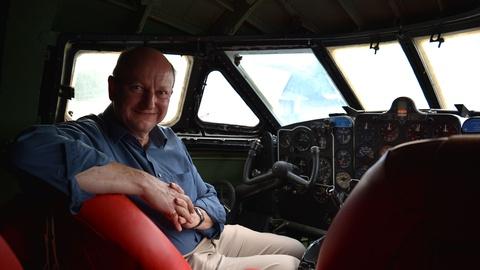 The Comet was the first commercial airliner ever made. It revolutionized air travel.
Airplanes aren't the royals only option. They are also fond of the "cheeky chopper."
More Episodes
Other shows you may enjoy