Bombing Auschwitz
Pehle and The Post
On December 3, 1944, The Washington Post published an editorial on the atrocities in Auschwitz with the headline "Genocide," marking the first time the word appeared in a national newspaper.
Episode Clips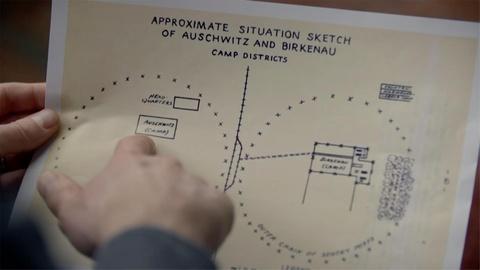 Two Auschwitz escapees give testimonies that expose the truth of Nazi concentration camps.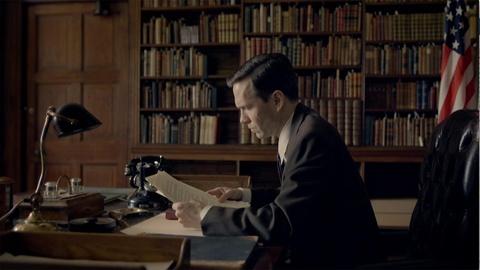 The Auschwitz Protocol reaches U.S. officials with a demand to bomb the camp.
More Episodes
Other shows you may enjoy