Bombing Auschwitz
The Great Moral Dilemma of the 20th Century
In May 1944, Rabbi Michael Weissmandl sent the Auschwitz Protocol, along with a plea for help and a demand for Allied air forces to bomb Auschwitz, to Roswell McClelland at the War Refugee Board in Switzerland.
Episode Clips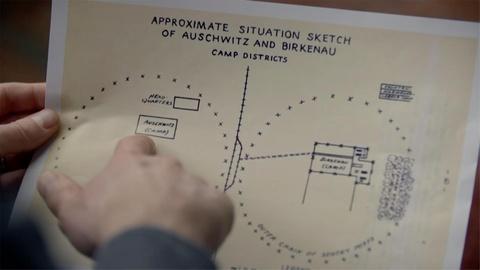 Two Auschwitz escapees give testimonies that expose the truth of Nazi concentration camps.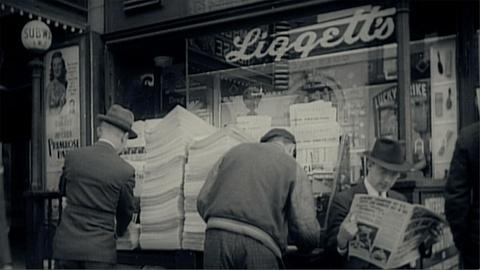 The Washington Post publishes a story on Auschwitz with "genocide" in the headline.
More Episodes
Other shows you may enjoy