Bombing Auschwitz
The "Dark Heart" of Auschwitz-Birkenau
In 1944, Rudolf Vrba and Alfred Wetzler escaped from Auschwitz-Birkenau concentration camp. Their harrowing testimonies and detailed sketches of the camp's mass extermination practices exposed the "dark heart" of Nazi-occupied Poland.
Episode Clips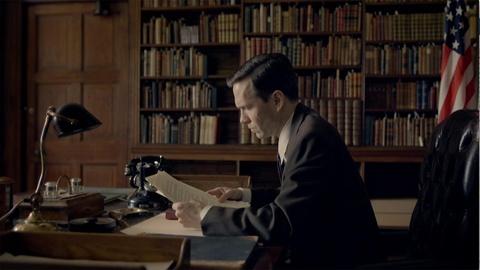 The Auschwitz Protocol reaches U.S. officials with a demand to bomb the camp.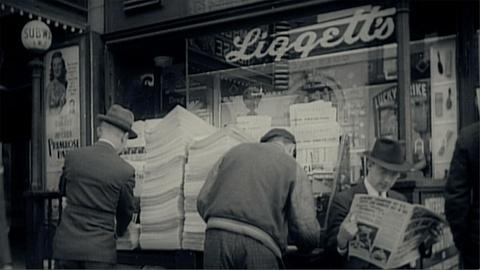 The Washington Post publishes a story on Auschwitz with "genocide" in the headline.
More Episodes
Other shows you may enjoy