Episode 1
Wall Street's #MeToo Moment
In this studio scene from "Wall Street #MeToo," the hosts discuss a wave of harassment allegations in the 1980s and 90s.
Episode Clips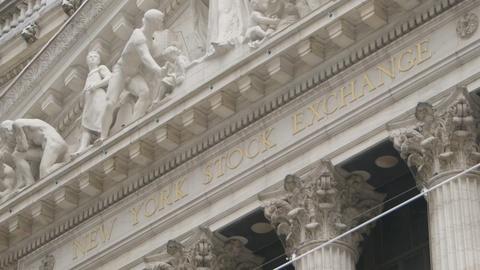 Cliff Palefsky, an employment lawyer, talks about forced arbitration in the workplace.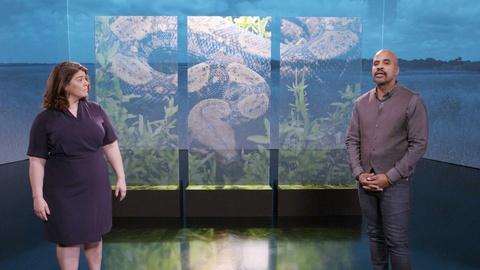 Celeste Headlee says Florida wildlife is being devoured by an invader.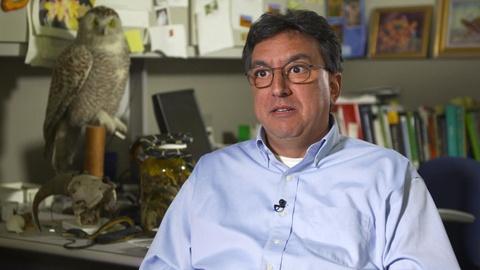 Walter Meshaka describes his encounter with an 11-foot snake.
More Episodes
Other shows you may enjoy