Episode 1
Florida Wildlife Devoured by an Invader
In this studio scene from "Pythons," host Celeste Headlee says Florida wildlife is being devoured by an invader -- a giant snake not native to the region, or even to the U.S.
Episode Clips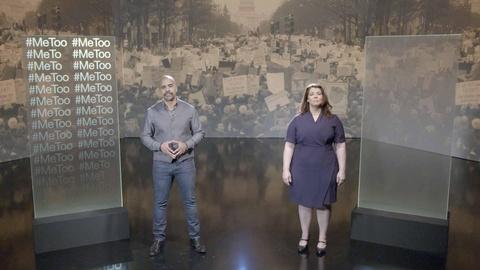 The hosts discuss a wave of harassment allegations in the 1980s and 90s.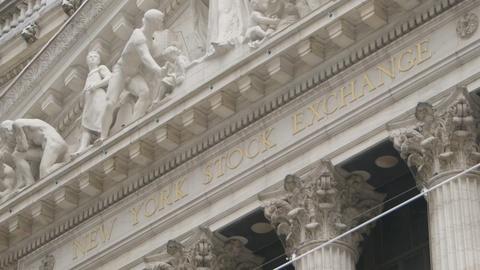 Cliff Palefsky, an employment lawyer, talks about forced arbitration in the workplace.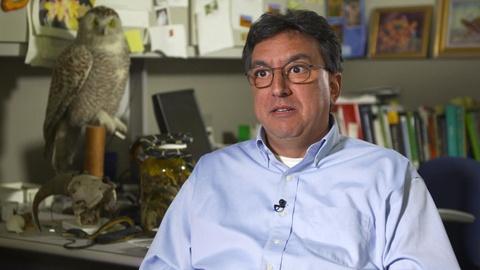 Walter Meshaka describes his encounter with an 11-foot snake.
More Episodes
Other shows you may enjoy