Madame Pipi
Madame Pipi follows the lives of Haitian bathroom attendants working in Miami's hottest nightclubs. Often invisible, underpaid, and underappreciated, their stories showcase a custodial world built on the backs of women of color, in a city known for debauchery, diversity, and exceptionalism.
Episode Clips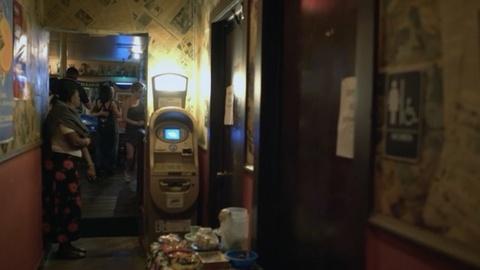 This Miami bathroom attendant keeps the club vibes friendly.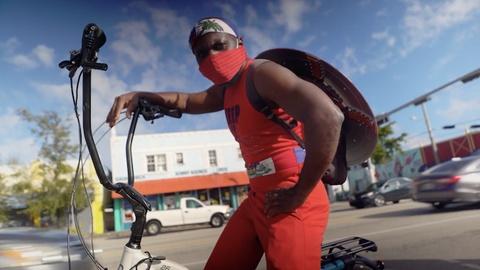 Haitian expats working Miami clubs struggle to navigate the perceptions of those in Haiti.
More Episodes
Other shows you may enjoy