Florida Woman
When the media gets wind of Mary Thorn's alligator story, she's characterized as just another crazy "Florida Man." Florida Woman peels back the curtain on the media's portrayal of a nurturing woman –– an ex-pro wrestler turned animal lover, who challenges the state in order to save her pet alligator. Mary and her gator Rambo reveal the humanity and complexity behind the viral headlines.
Episode Clips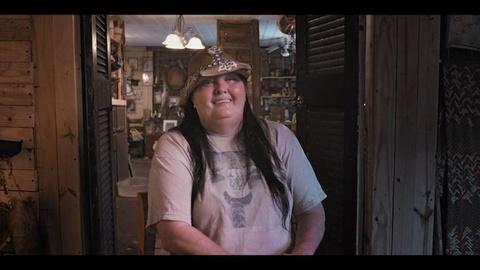 Mary spent entire life growing up handling alligators, but is she afraid?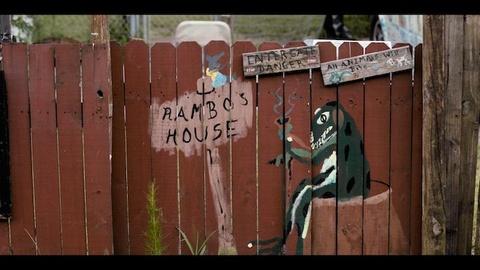 How do you tell a nuanced story about a woman breaking the law?
More Episodes
Other shows you may enjoy