Chez Jolie Coiffure
In this captivating documentary filmed in a single tiny room, viewers step inside an underground hair salon with its charismatic proprietor, a Cameroonian immigrant named Sabine. Here, she and her employees style extensions and glue on lashes while watching soaps, dishing romantic advice, sharing rumors about government programs to legalize migrants, and talking about life back home in Cameroon.
Episode Clips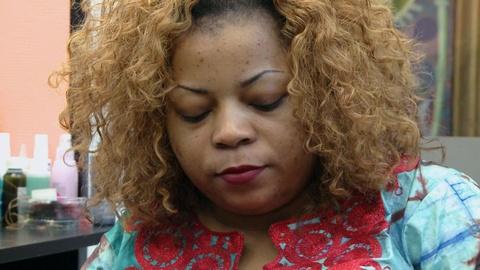 Sabine tells the harrowing story of "a girl" from Cameroon who went to Lebanon for work.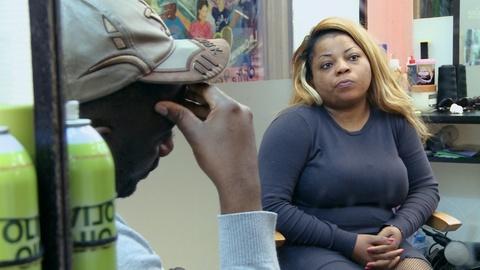 Sabine and her friend debate the latest rumors of Belgian immigration policy.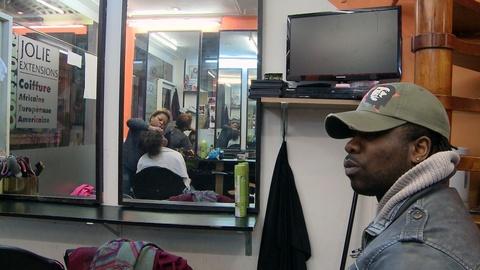 The police are raid the market looking for undocumented immigrants.
More Episodes
Other shows you may enjoy