Pittsburgh History Series
Pennsylvania Diners and Other Roadside Restaurants
This program takes a look at several of the most interesting diners in Pennsylvania, and also considers a few other roadside restaurants (like Midway Plaza on the Pennsylvania Turnpike) that have interesting histories and reputations for good "home-cooked" food. So get a cup of coffee. Have a seat. And come along as we visit some great little restaurants.
Episode Clips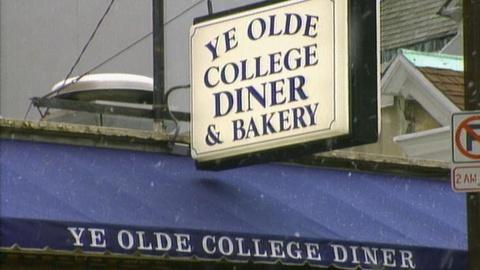 Ye Olde College Diner closed in 2018, but you can still find Grilled Stickies online.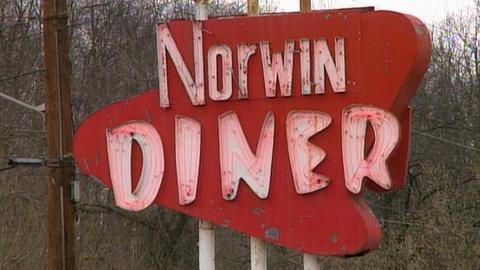 The Norwin Diner isn't there anymore and the stainless-steel Norwin is now in Erie.
More Episodes
Other shows you may enjoy