Eagle Power
Eagles dominate the skies. But what makes these predators so special? Researchers study one special bird—and stunning up-close footage reveals her exceptional strength, eyesight, and flying skills. With intimate access to a new bald eagle family, NOVA takes you into the nest to witness the drama of chicks struggling to survive.
Episode Clips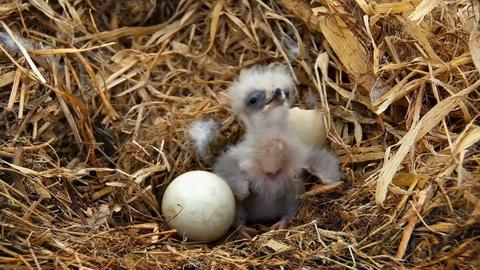 It takes 37 days for eagle eggs to incubate.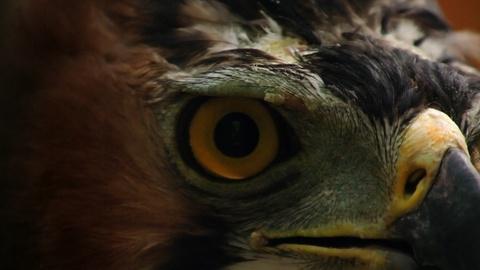 Learn why eagles have the sharpest eyesight of any vertebrate animal.
More Episodes
Other shows you may enjoy