Dog Tales
Can Bones Reveal How Dogs Evolved from Wolves?
A researcher uncovers 30,000-year-old skulls from Europe, which appear to be halfway between those of wolves and domestic canines. But do the skulls actually belong to the ancestors of today's dogs?
Episode Clips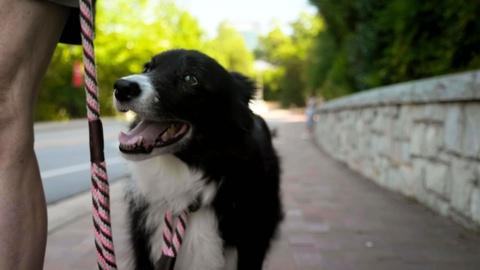 It's time to learn the truth once and for all.
More Episodes
Other shows you may enjoy