September 13, 2020 - PBS NewsHour Weekend full episode
On this edition for Sunday, September 13, wildfires continue to devastate parts of California and the Pacific Northwest, Jeff Greenfield joins to discuss the latest in the presidential race, and how "upcycling," a technique of turning food scraps into nutritional snacks, is gaining momentum. Hari Sreenivasan anchors from Lehigh Valley, Pennsylvania.
Episode Clips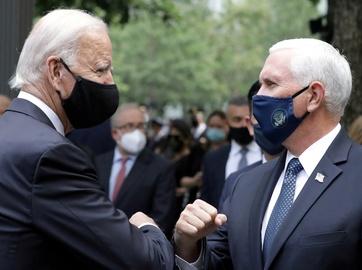 Pollsters largely got it wrong in 2016. How are they polling in 2020?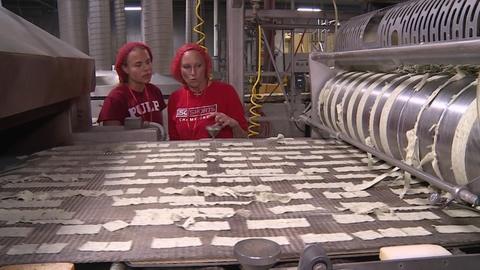 How 'upcycling' food is gaining momentum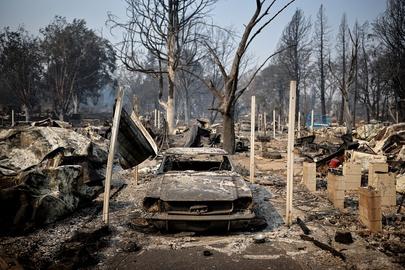 Hazardous air, mass casualty, misinformation as fires blaze
More Episodes
Other shows you may enjoy