Wild Way of the Vikings
Reindeer Cyclone
In the heartlands of Central Norway, reindeer were perhaps the single most significant wild animal for the early Vikings. See how a large herd moves together like a swirling cyclone as a way to confuse any predator, including a Viking.
Episode Clips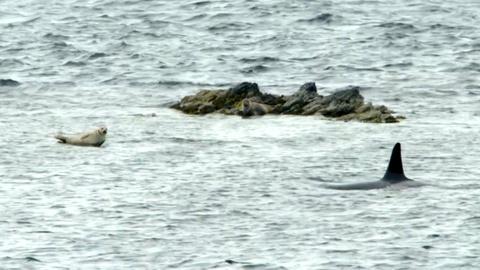 Seal-hunting orcas know exactly how to exploit time and tide.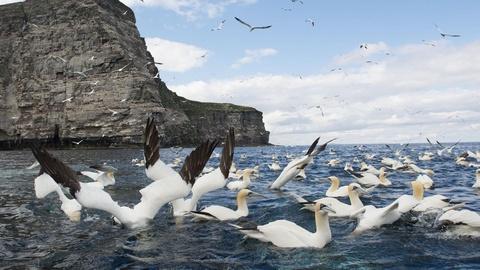 These versatile birds thrive in the air and sea.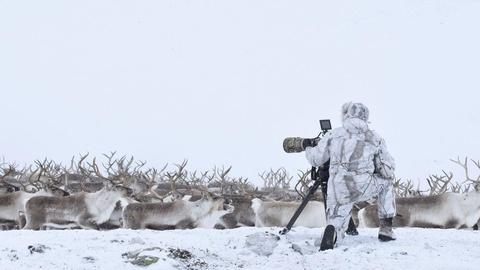 Go behind the scenes to learn about the making of this epic film.
More Episodes
Other shows you may enjoy