Wild Florida
Watch Baby Alligators Hunt at Night
A protective mother alligator watches over her young as they learn to hunt and fend for themselves. At just 8 inches long, they're defenseless and could be an easy meal for a passing bird or hungry male alligator.
Episode Clips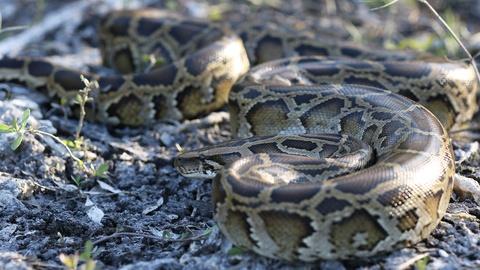 Burmese pythons have taken out about 98% of Florida's mammals but Florida's fighting back.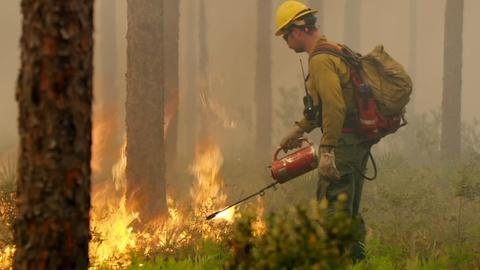 Longleaf pine forests need fire to survive and rejuvenate, but the fire threatens humans.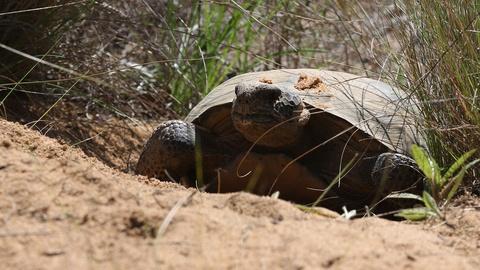 When wildfires amass in Florida's Longleaf Pine forest, animals must find a way to cope.
More Episodes
Other shows you may enjoy