Wild Florida
People Fight Back Against the Invasive Burmese Python
Originally from the jungles and marshes of South East Asia, there is currently an estimated 100,000 Burmese Python in the Florida everglades. Burmese pythons have taken out nearly 98% of Florida's mammals, but this team of women is fighting back.
Episode Clips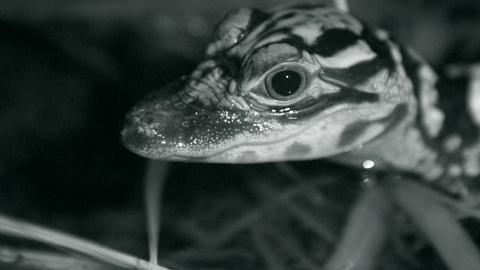 Mother alligator watches over her young as they learn to hunt and fend for themselves.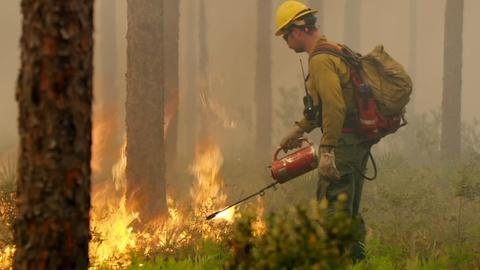 Longleaf pine forests need fire to survive and rejuvenate, but the fire threatens humans.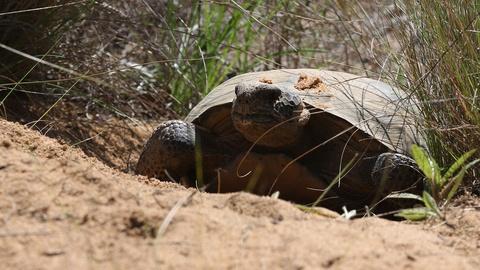 When wildfires amass in Florida's Longleaf Pine forest, animals must find a way to cope.
More Episodes
Other shows you may enjoy