Wild Florida
How the Gopher Tortoise Saves Hundreds of Animals from Fires
When wildfires spread through Florida's Longleaf Pine forest, the animals must find a way to cope. The gopher tortoise digs burrows that provide refuge to hundreds of species of animals.
Episode Clips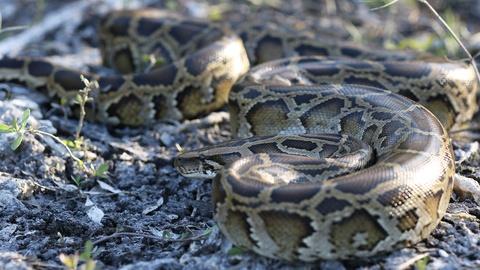 Burmese pythons have taken out about 98% of Florida's mammals but Florida's fighting back.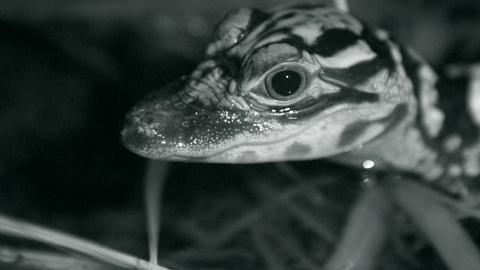 Mother alligator watches over her young as they learn to hunt and fend for themselves.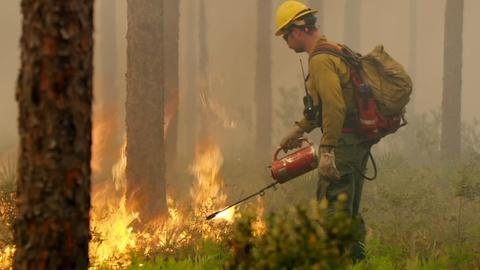 Longleaf pine forests need fire to survive and rejuvenate, but the fire threatens humans.
More Episodes
Other shows you may enjoy