Hippos: Africa's River Giants
Watch a Protective Mother Hippo Guard Her Baby
Weighing only 4% as much as an adult, a baby hippo is completely dependent on its mother. The pair stays isolated from the rest of the pod, allowing the calf to imprint on his mother and for the two to forge a vital bond.
Episode Clips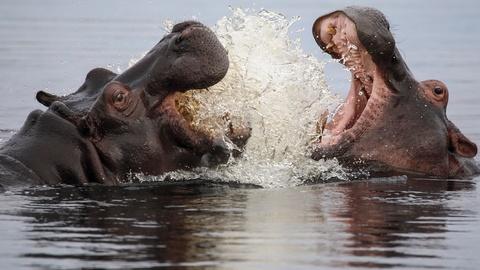 During the dry season, water runs low and many hippos are forced to share the same pool.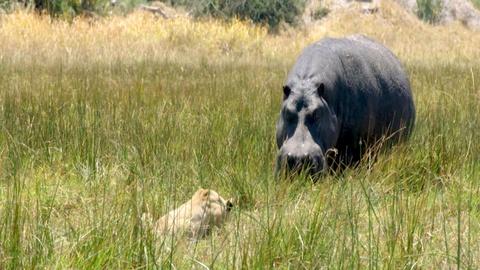 The scent of a decaying hippo attracts all sorts of predators to the hippo's ground.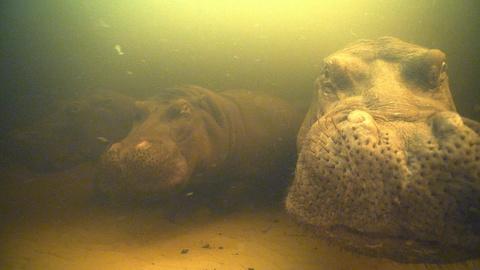 Follow director Brad Bestelink as he captures the lives of hippos in detail.
More Episodes
Other shows you may enjoy