Hippos: Africa's River Giants
Inside NATURE – Hippos: Africa's River Giants
Hippos have a formidable reputation, killing about 500 people across Africa every year. Few filmmakers have attempted to capture their lives in detail, but director Brad Bestelink was determined to take up the challenge.
Episode Clips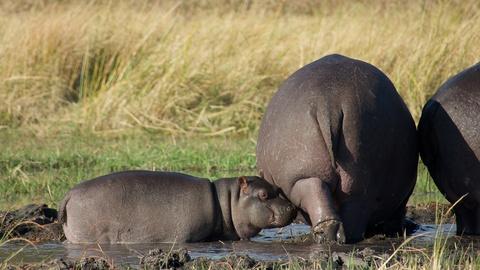 Weighing only 4% as much as an adult, a baby hippo is completely dependent on its mother.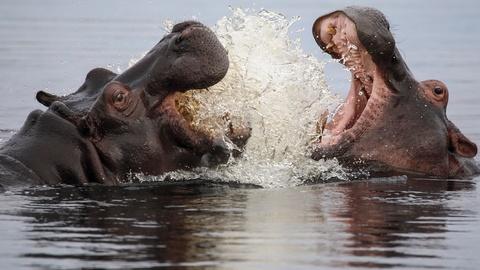 During the dry season, water runs low and many hippos are forced to share the same pool.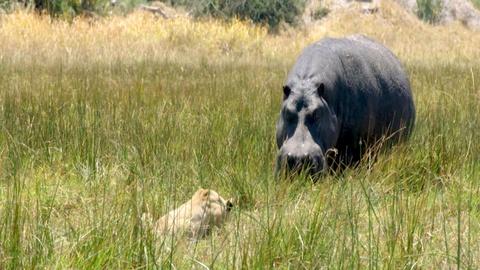 The scent of a decaying hippo attracts all sorts of predators to the hippo's ground.
More Episodes
Other shows you may enjoy