Korean War Brothers in Arms
Jim's Enlistment in the Marines
Jim Owen had a difficult upbringing and in 1950 sought solace in the camaraderie of the United States Marines. He enlisted just as the war in Korea broke out and was quickly sent to serve on the front lines.
Episode Clips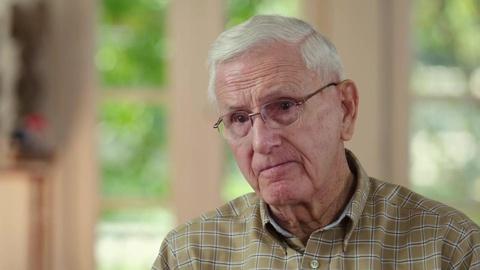 Jim describes the heroics of the two lieutenants.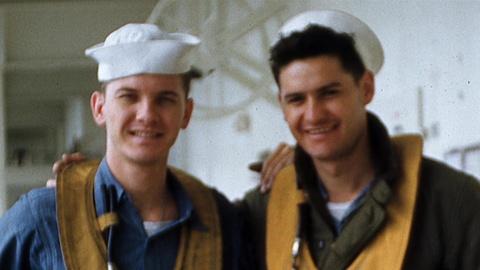 Tony remembers his friend TJ.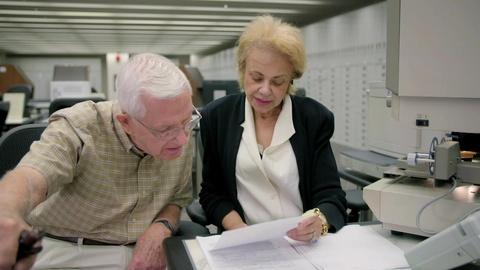 Jim begins his search at the National Archives.
More Episodes
Other shows you may enjoy