Saved in Vietnam
Roger Begins His Search for Dr. Katz
Roger Wagner visits Dr. Norman Ritch at the Uniformed Services University, Bethesda, Maryland, where he is shown his medical record from Vietnam. The document charts Roger's operation to save his leg and reveals the information Roger needs.
Episode Clips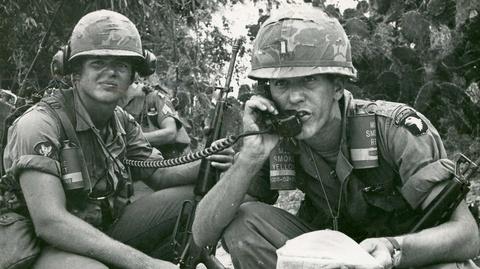 Dave believed his time was up. But Commander Bruce Grable chose to fly into danger.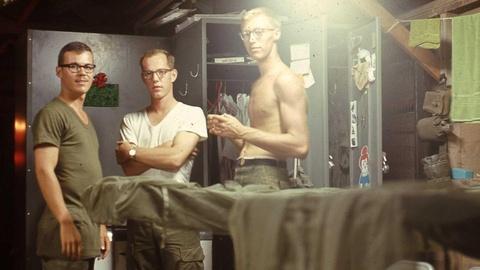 Roger was wounded by enemy fire at the Long Binh Base in Vietnam in 1967.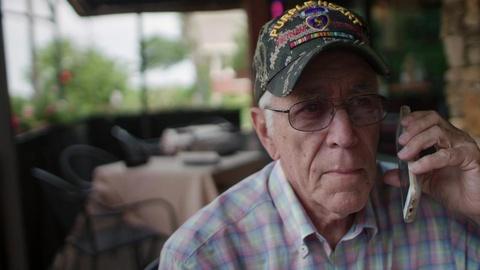 Dave uncovers the current number and address for the retired helicopter pilot.
More Episodes
Other shows you may enjoy