Great Alaskan Earthquake
Searching for Gretchen
Michele is at the Bellingham County Library where she is shown yearbooks and her long lost friend Gretchen's high school photos.  Librarian Suzanne Carlson-Prandini has found Gretchen's marriage certificate and uses this information to search a database to find Gretchen's current address and phone number in Seattle.
Episode Clips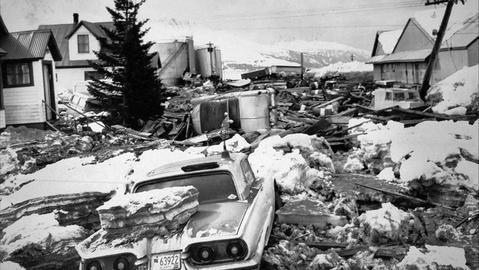 Danny describes the events on the day of the earthquake.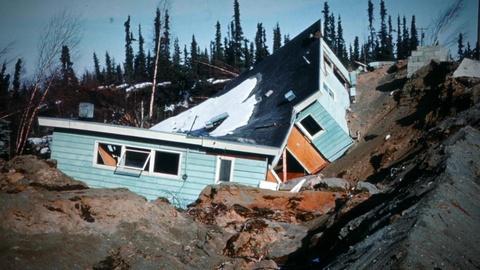 Michele describes surviving the earthquake with Gretchen and her mother.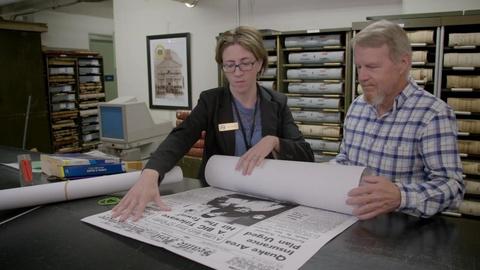 Danny's search continues at the Washington State Archives.
More Episodes
Other shows you may enjoy