The Fight for Women's Rights
Zoe's Push for Equality
Activist Zoe Nicholson describes her desire for equality between the sexes that drove her to take part in a 37-day hunger fast in 1982, in a campaign for women to be part of the US Constitution in the Equal Rights Amendment or ERA.
Episode Clips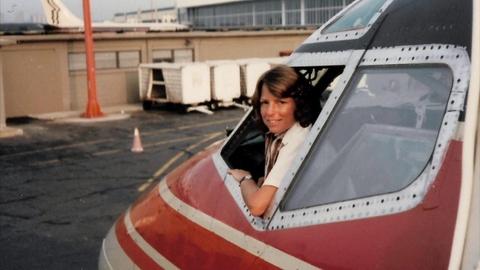 Lynn describes her passion for flying and her career ambitions.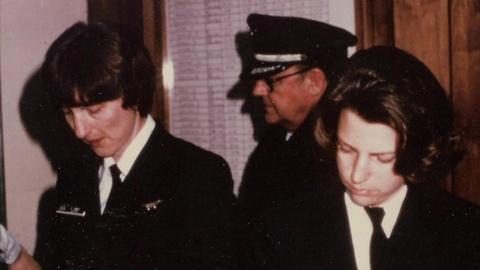 Lynn describes her path to becoming a commercial pilot in the 1970s.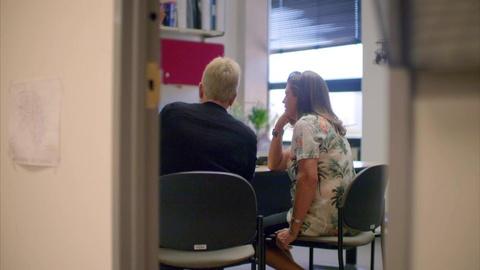 Lynn's search continues at the Illinois Department of Transportation.
More Episodes
Other shows you may enjoy