The Fight for Women's Rights
Lynn's Search for Records
Pioneering female pilot Lynn Rippelmeyer delves into the Illinois Department of Transportation records to try to track down the female captain who inspired her own historic aviation career.
Episode Clips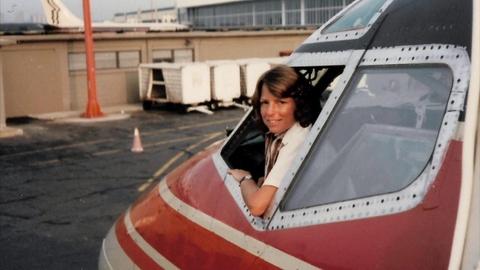 Lynn describes her passion for flying and her career ambitions.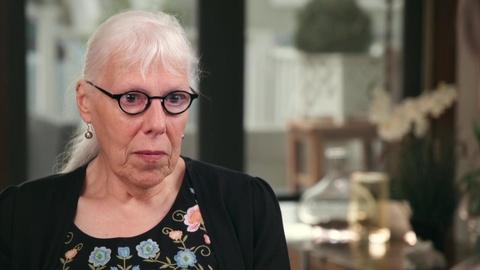 Zoe describes her desire for equality between the sexes.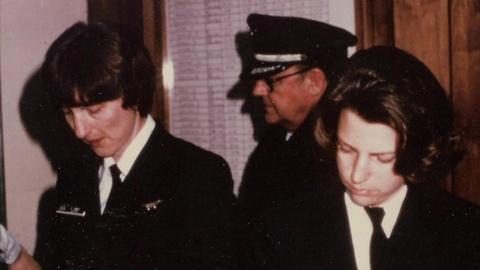 Lynn describes her path to becoming a commercial pilot in the 1970s.
More Episodes
Other shows you may enjoy