Escape from Cuba
Remembering Mr. and Mrs. Maltos
Nelson Figueras describes the loving Mexican American family who in Washington State fostered him and his brother after they'd been sent to the US from Cuba as Pedro Pan children. Despite being with the family for less than a year, Nelson has thought of the couple and their kindness often for the past 50 years. He yearns to find his long-lost foster parents to thank them.
Episode Clips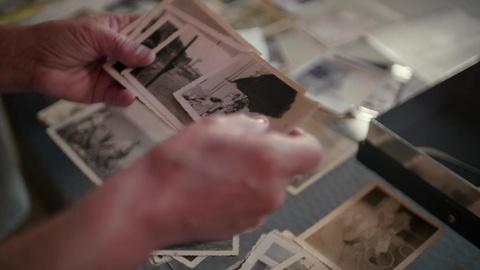 Nelson Figueras describes his childhood in Cuba during the 1950s.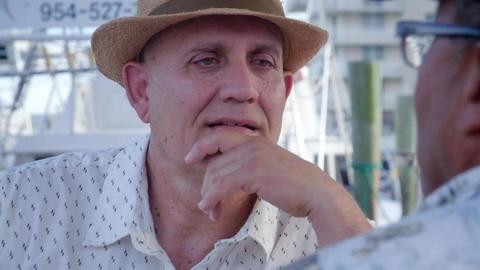 Juan's search continues as he meets with George Gardner, a colleague of Captain Hooper.
More Episodes
Other shows you may enjoy