Escape from Cuba
Growing up in Cuba
Nelson Figueras describes his childhood in Cuba during the 1950s. The son of a revolutionary, Nelson describes living under Castro's oppressive regime and his father's eventual execution for crimes against the state. This horrific event was the catalyst for Nelson and his younger brother to be sent without their parents to the US in 1962 in Operation Pedro Pan.
Episode Clips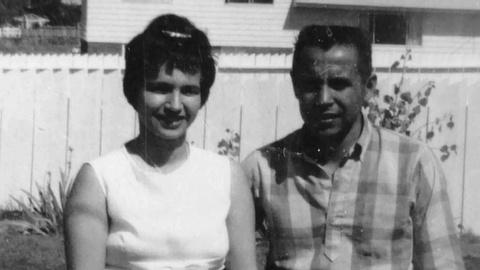 Nelson remembers his foster parents, Mr. and Mrs. Maltos.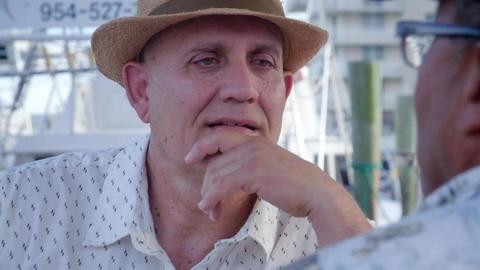 Juan's search continues as he meets with George Gardner, a colleague of Captain Hooper.
More Episodes
Other shows you may enjoy