Episode 3
Why Do We Love Murder Mysteries?
"I can't think of any genre in which the main character and the reader, or the viewer, are more closely connected." Author and series writer and executive producer Anthony Horowitz discusses what makes detective fiction so popular.
Episode Clips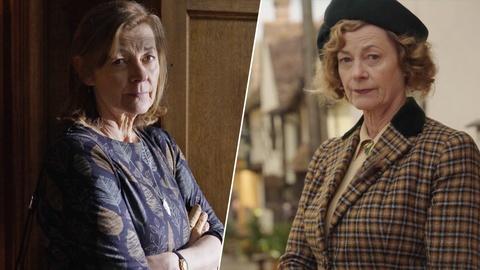 Hear from the cast about what it's like to play two different characters in one series.
More Episodes
Other shows you may enjoy