Episode 6
The Cast On Love & Redemption
Dominic West, Lily Collins and David Oyelowo reflect on their characters' journeys and the themes of love, redemption and hope in Les Misérables.
Episode Clips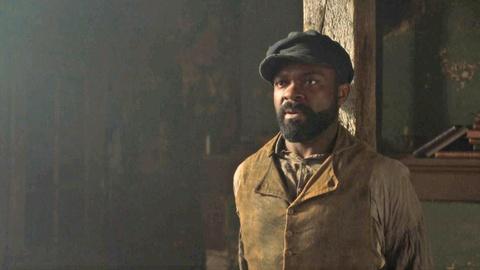 The fight continues on at the barricade, but someone must handle the captive Javert.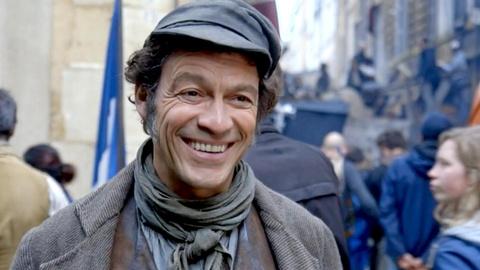 The cast and crew talk about the beautiful locations, costumes and design of the series.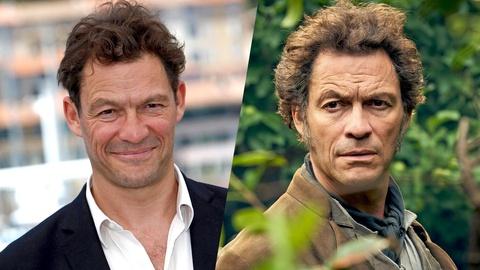 Becoming renowned literary hero Jean Valjean was no easy feat for Dominic West.
Other shows you may enjoy