Ice World
The Pandemic Halts Construction
With only weeks to go before Ice World's grand opening, the team prepares the building's final touches. However, when news of COVID-19 captures the world's attention, the rigorous work on Ice World is brought to a sudden halt.
Episode Clips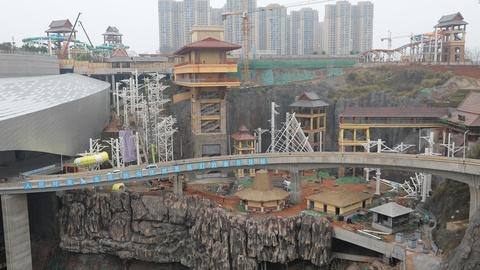 Complications over the quarry's structure causes the team to go back to the drawing board.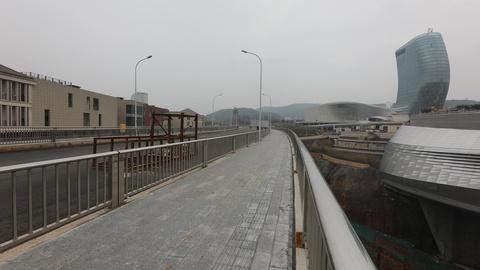 See how Site Manager Cao Ping works around the clock to ensure the resort's completion.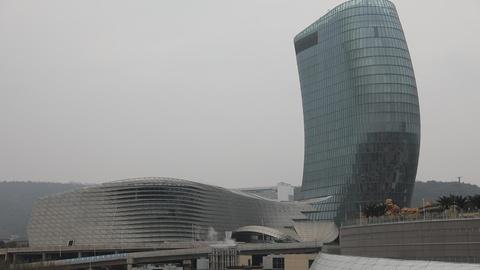 The torrential rain proves to be an obstacle for the construction crew of Ice World.
More Episodes
Other shows you may enjoy