Ice World
A Grueling Job
Cao Ping, the site manager of Ice World, has been away on-site for most of his two-year-old son's life. See how he works around the clock to ensure the resort's timely completion.
Episode Clips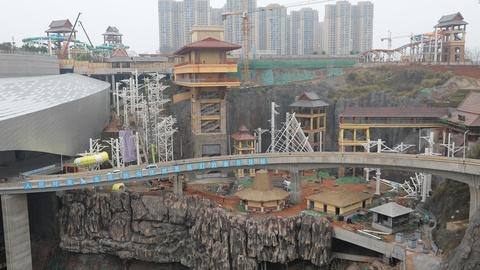 Complications over the quarry's structure causes the team to go back to the drawing board.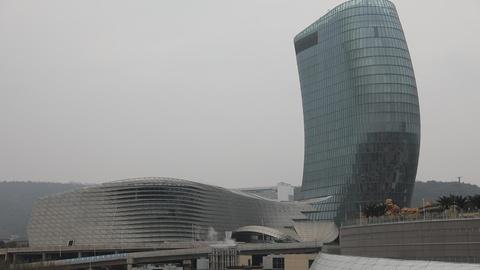 The torrential rain proves to be an obstacle for the construction crew of Ice World.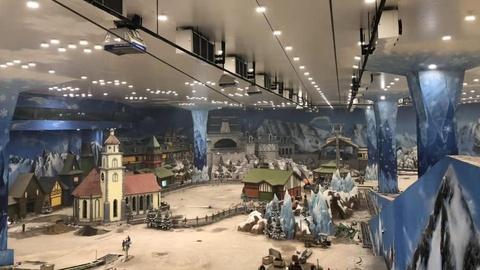 Construction for Ice World is brought to a halt due to the COVID-19 pandemic.
More Episodes
Other shows you may enjoy